NU-DENT is a Professional Strength Denture Cleaner developed by a Canadian Denturist for the safe and effective removal of coffee, tea, tobacco, tartar and calculus without damaging the appliance.
Not recommended for use on Gold.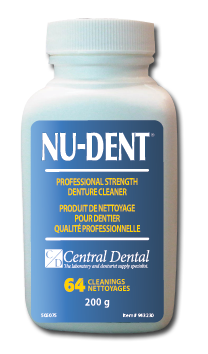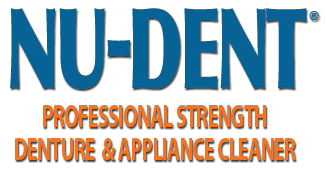 To Order Call:
1.800.268.4442
or email:
sales@nu-dent.ca
Or Contact your local Denturist or Dentist
64 Cleanings per bottle

Copyright © 2012 Nu-Dent ®. All rights reserved.